⫷ REVIVE WEAR ◈ ABOUT US ⫸
#WOMENS #ACTIVEWEAR #FITNESS #LIFESTYLE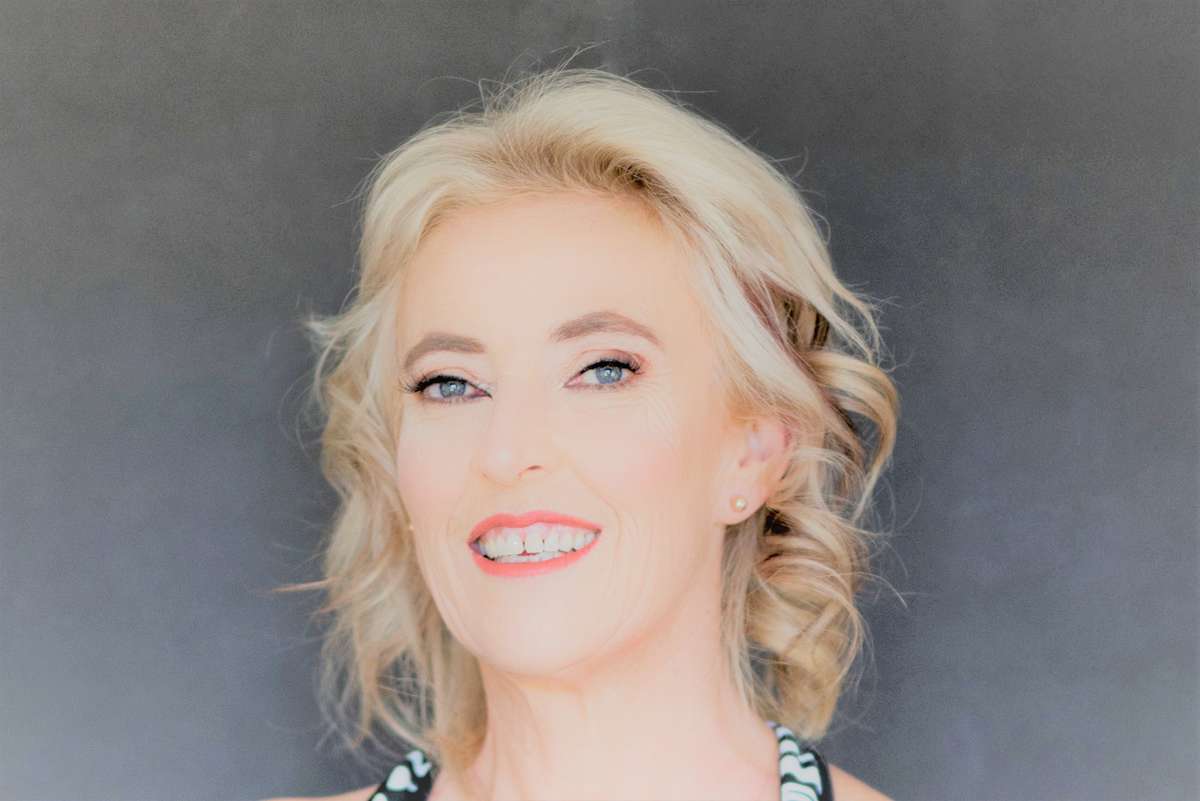 'A smooth running leggings is a relaxing experience'
We started as a small business in rural New South Wales Australia. Revive Wear aims to provide stylish and essential sportswear that any athlete or fitness addict would love to have. With the touch of uniqueness, a great amount of comfort and affordability, we have brought a variety of activewear that can easily fulfill the needs of our customers. We focus on high quality products and we consistently strive on improving our active wear according to the fluctuating needs of our customers.


How Our Products and Services Reduce Carbon Emissions and Landfill Wastes


Each product you see in our catalog is made on-demand—once you place an order, we produce it specifically for you. This allows us to avoid overproduction and textile waste, and we pride ourselves on being part of the sustainable fashion movement. Out clothing is printed with the direct-to-garment (DTG) printing method. The printing tech we use is made with sustainability in mind, and our DTG printers use almost zero wastewater and less energy, lowering our carbon footprint.
Revive Wear is very passionate about our customer services. We strive to ensure that our customers are getting what they desire and strive for. We aim to to bring the sizes and designs in activewear for all body types and have maximised the comfort by designing our own unique measurement and fittings that includes all sizes, starting at extra-small to six extra-large.


Our activewear products are made of excellent quality materials that provide our customers with the luxury look and deliver enhanced comfort and support. Our activewear products are developed by keeping in mind all the needs of a fitness lover and an athlete, within the affordable price range.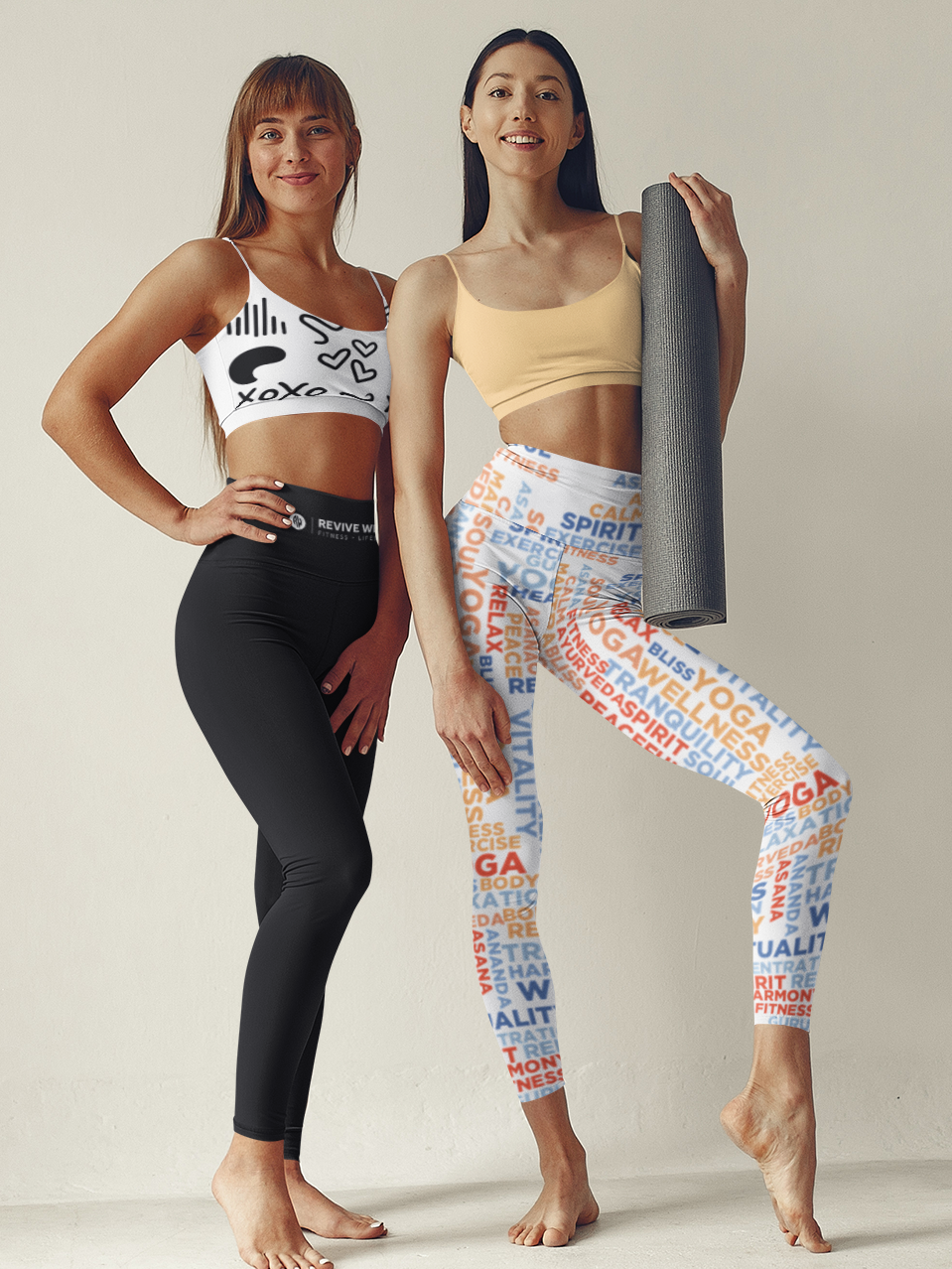 Our Mission
We know how important it is to keep yourself fit and active but, at the same time, the appearance also matters a lot. The goal of our company is to provide that essential style statement to our customers that they need in order to showcase their personality in a better way. We keep the style and comfort together and make sure that all the fitness enthusiastic are being true to their style while trying hard to achieve their fitness goals.
Join Our Activewear Group
Receive 15% Discount Today